Save the Children's Christmas Jumper Day 22/12/17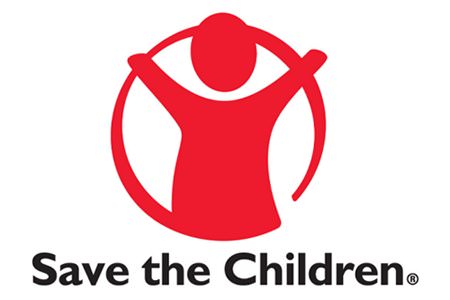 Following on from Save the Children Christmas Jumper Day on the 22nd December 2017, we raised an incredible £76.05 for the cause!
Save the Children's mission is to fight for children's rights with immediate and lasting improvement to children's lives worldwide. This organization persuades governments and others who are responsible for children to do the right thing by them. It seeks out the most marginalized children, wherever they are in the world, so that means they work in a really broad range of countries - they aim to fight against the fundamental rights that affect our children, today.
Save the Children's objective is to improve the resources for health systems including human resources for health - build the capacity of partner countries to train and retain an effective health workforce.