Poultec student offered Apprenticeship at Honda Motorbikes!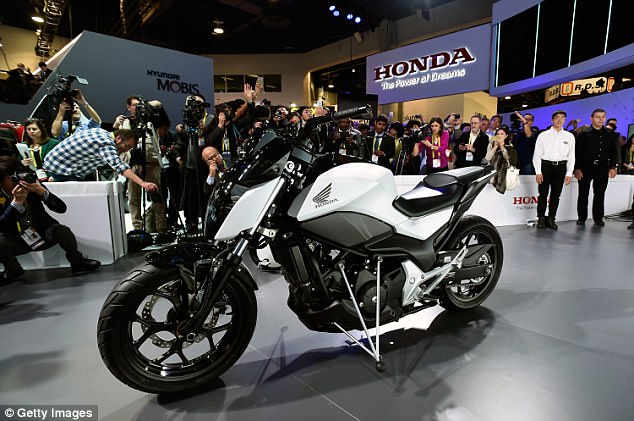 Poultec Training student, Mitchell, has been offered an Apprenticeship at Honda Motor Company when he finishes his Level 2 Study Programme with Poultec.
Mitchell started his Study Programme with Poultec in September 2017 and has made excellent progress throughout his training. His tutor, Mark Woods, says Mitchell has 'grown with confidence' and continues to produce work to a high standard, every week.
From everyone at Poultec, we would like to congratulate Mitchell in his achievements and wish him the best of luck for the future!