Poultec Poultry Academy sessions have started up again!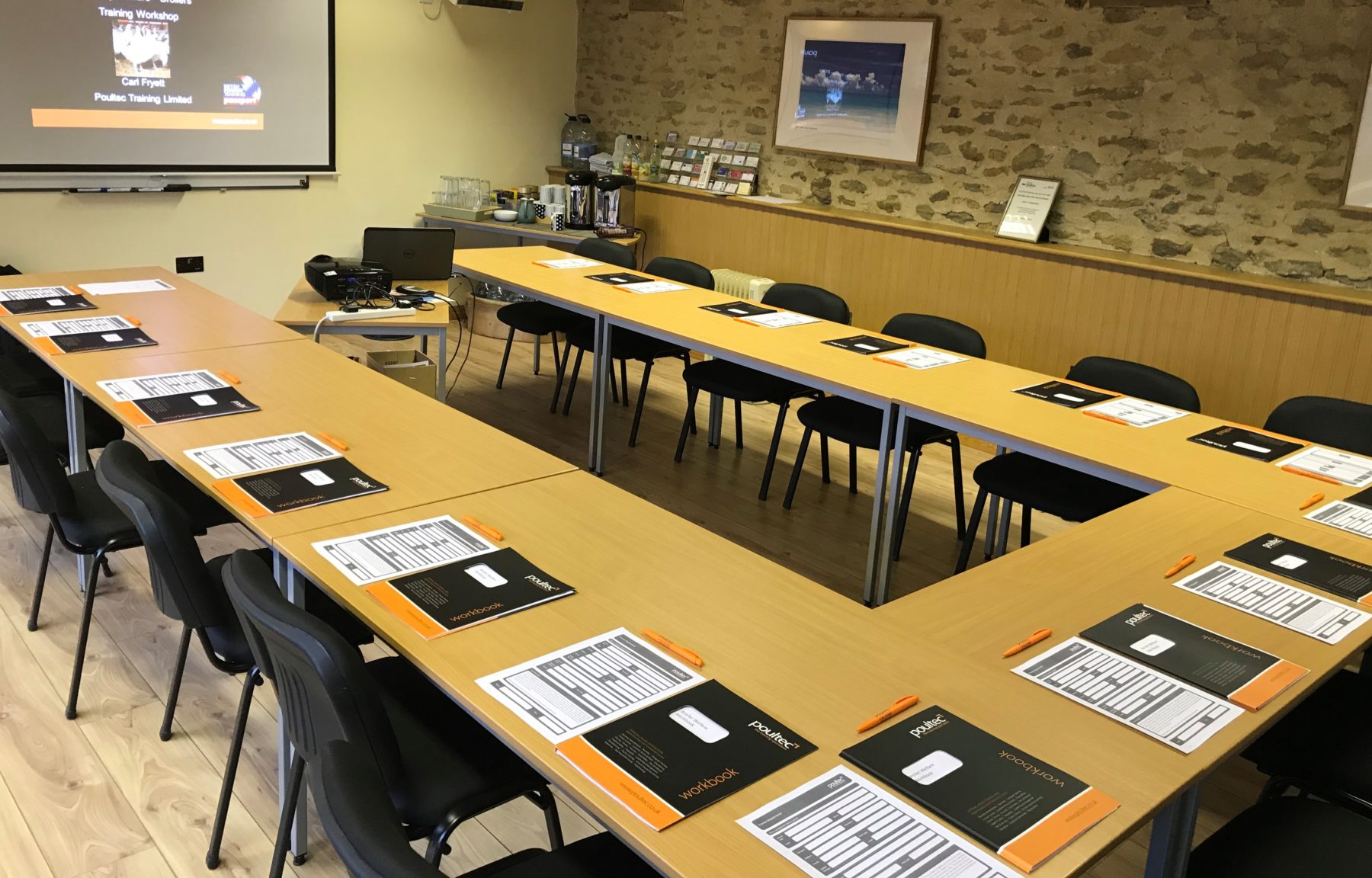 Poultec are pleased to announce that our monthly Poultry Academy sessions have started again! The Poultry Academies give young apprentices the opportunity to attend monthly workshops which are delivered by a range of industry experts on topics such as Principles of Vaccination, Nutrition, Cleaning and Disinfection, Bird Health and Communication and Team Building.
These sessions have been a great success ever since the launch of them in 2014 and we hope they will continue to be a success.
Nathan Raines, Associate Director at Poultec stated "It's great to see another group of young people getting together and learning about the wide range of aspects and opportunities within the poultry industry. These young people are the future of the industry and what we are trying to do with these academies is to give them a solid foundation of learning and development which will benefit them in their careers."
We would like to thank all the organisations involved in the delivery of these sessions.