Poultec Learners Awards 2018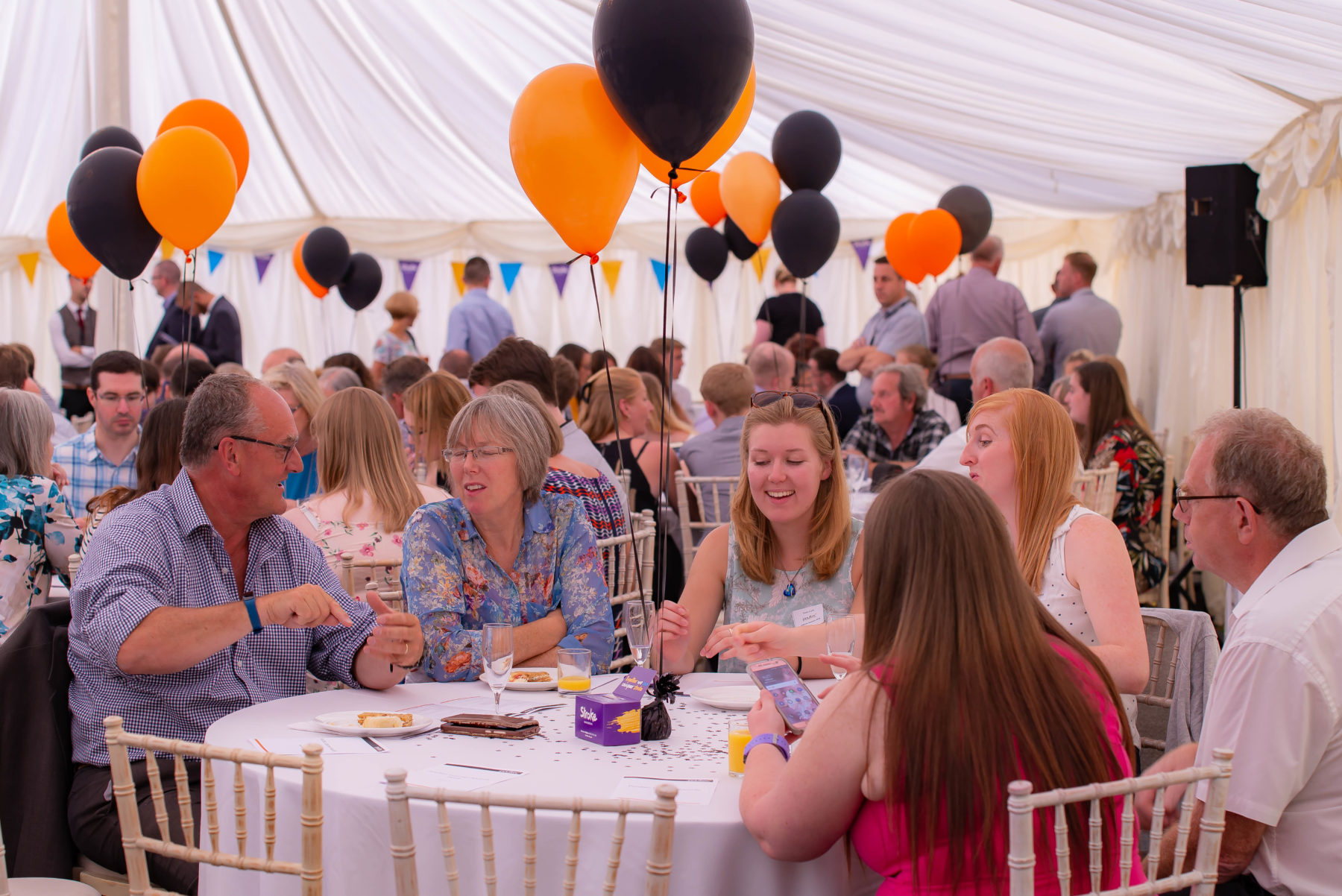 Poultec Training held their annual Learner Awards ceremony on Tuesday 17th July at their headquarters at South Green Park, Mattishall. A total of 62 nominees were presented certificates; learners were nominated by tutors who they believed had excelled in their Apprenticeship / training programme or overcome barriers in order to achieve their qualification. Trophies, which were produced by Poultec's Engineering students, were presented to the winners of each category by Edward Bales, Managing Director.
Training Director, Neale McArdle, welcomed all nominees, employers and guests to the Awards and highlighted the excellent standard of nominees this year.
Charlotte Hall of Mundesley Medical Centre won the Young Apprentice of the Year Award; an award selected by the panel of judges from all nominated Apprentices under 24 years old. Michelle Bugg, Manager of Business and Management, said on presenting the award, ". She has learnt an enormous amount and feels she has made a very big impact on the surgery. She is conscientious when working within the admin team and has learnt many skills including clinical coding and referral letters, both of which require 100% accuracy".
The Apprentice Progression Award, which celebrates Apprentices who have progressed through their career and became ambassadors for training and development, was won by Sian Rutland of Poultec Training Limited who has worked extremely hard by stepping up to task Office Manager duties and running a reception mainly by herself, although with help from others in the admin/marketing team. Well done Sian!
The ceremony, held in a marquee in the grounds of South Green Park was attended by over 150 guests who also enjoyed afternoon tea prepared by South Green Park and assisted by Poultec's catering students.