Speedway Rider Development Programme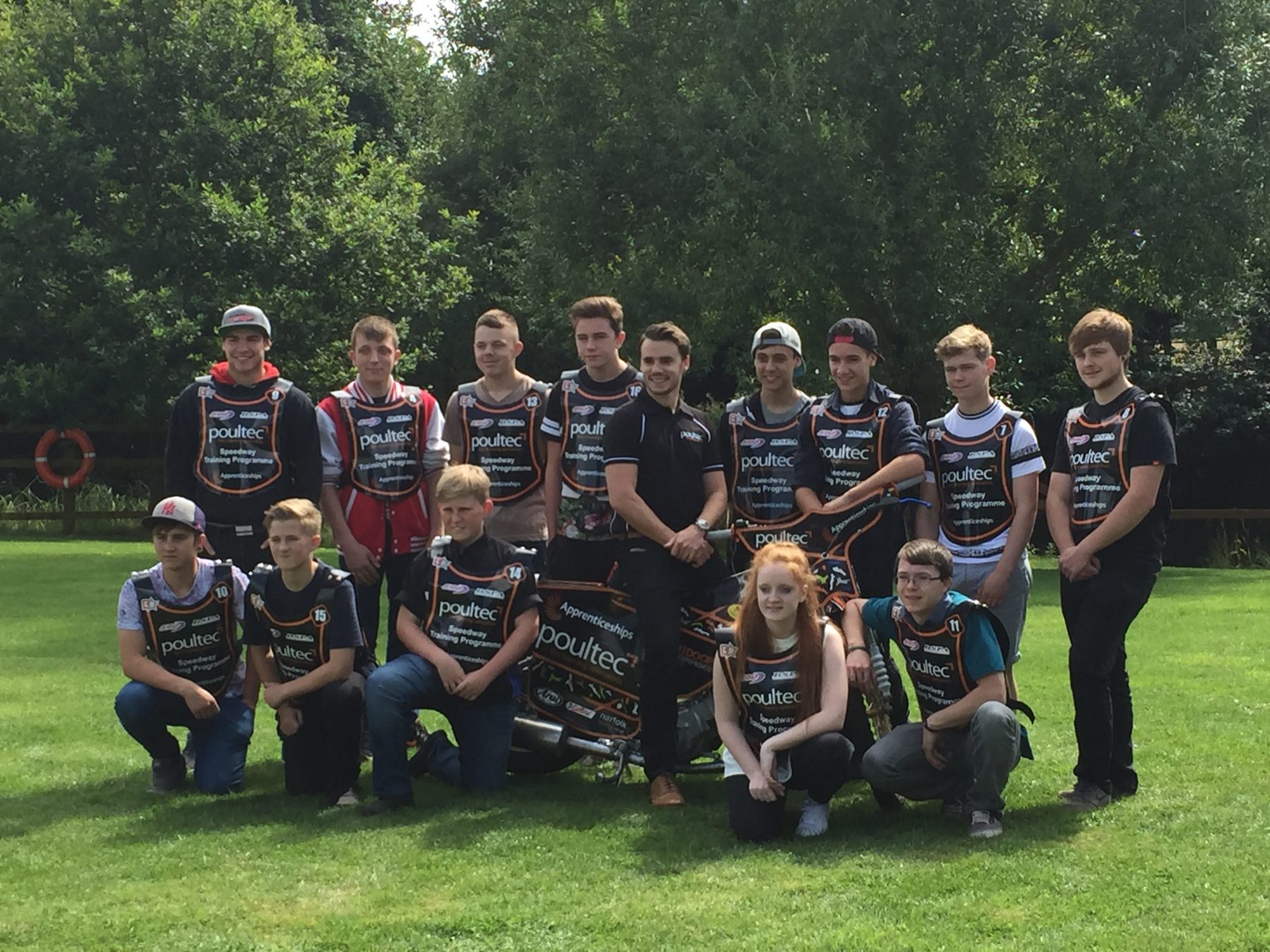 Poultec Training are pleased to confirm their partnership with The BSPA Management Committee.
The British Speedway Promoters' Association would like to highly commend Team GB for their efforts in this week's Monster Energy FIM Speedway World Cup.
There is no doubt every member of the GB team gave their all for the cause and nobody can ask for more.
As an association, we share the passion of our captain Tai Woffinden to see Team GB reach for higher goals in the sport.
The BSPA Management Committee have been discussing rider development for some months now and we are today delighted to reveal we will be working in partnership with Norfolk-based training consultants Poultec Training Ltd, who have drawn up a programme similar to the plans outlined by Tai in his own media release.
Poultec has become well established as a leading training provider in a number of sectors and we feel this is an exciting new project for British Speedway and rider development which will benefit Team GB.
Tai has been invited to assist with the training scheme which the BSPA hope to develop into an apprenticeship for speedway riders.
 In addition, the BSPA have for a number of years supported opportunities for young riders through the National League, youth development and the sterling work and dedication of Neil Vatcher.