Poultec Training Turn Red for Comic Relief!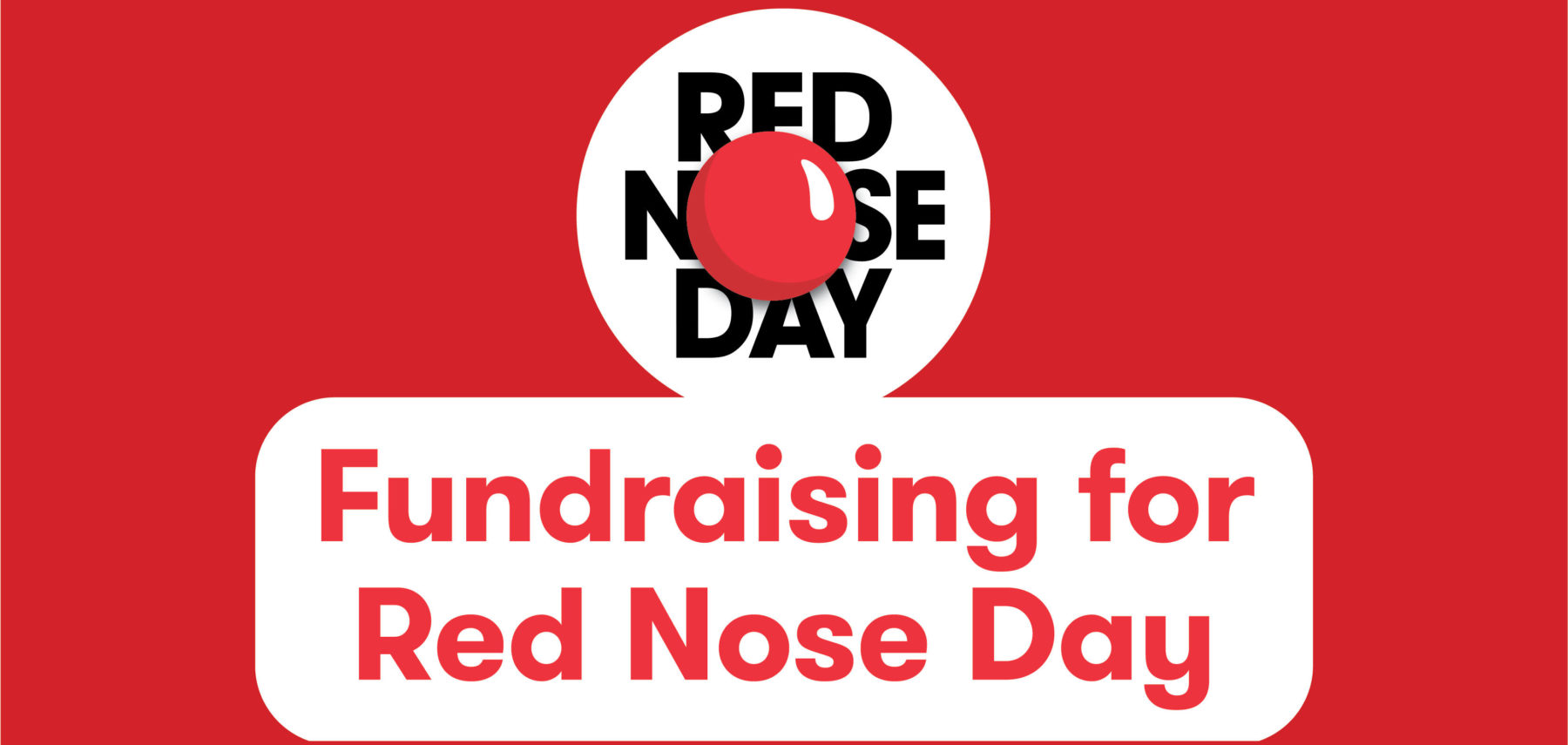 Friday 24th March was a day full of raising money for Comic Relief and Poultec Training were one of many businesses to take part. Members of the public and staff at Poultec Training took part from wearing a piece of red clothing, a cake sale provided by sister company Café Verde and a treadmill challenge at Gymtec Fitness.
Poultec Training, Café Verde and Gymtec Fitness raised a brilliant £458.02 in total to go to Comic Relief.