Poultec Training shortlisted for Pig and Poultry Marketing Awards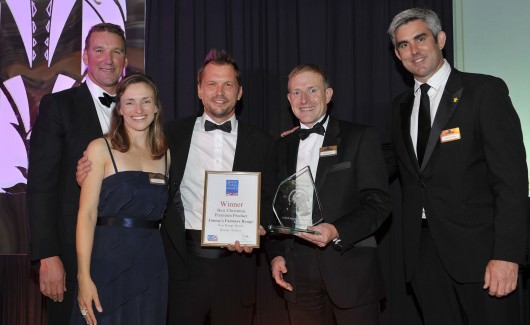 Poultec have been successfully shortlisted for the Pig and Poultry Marketing Awards 'Training Initiative of the Year – Poultry Industry' for their agricultural apprenticeship programme.  The winners will be announced at an awards lunch being held at the Haymarket Hotel London on the 3rd of May.
Nathan Raines, Poultec's Agricultural Programme Manager who entered the awards cited the way Poultec had developed their apprenticeship programme over the years to become a flexible training scheme meeting the needs of employers and learners, and the exceptionally high success rates as reasons for reaching the final stages of judging.