Poultec speedway students head to Aus!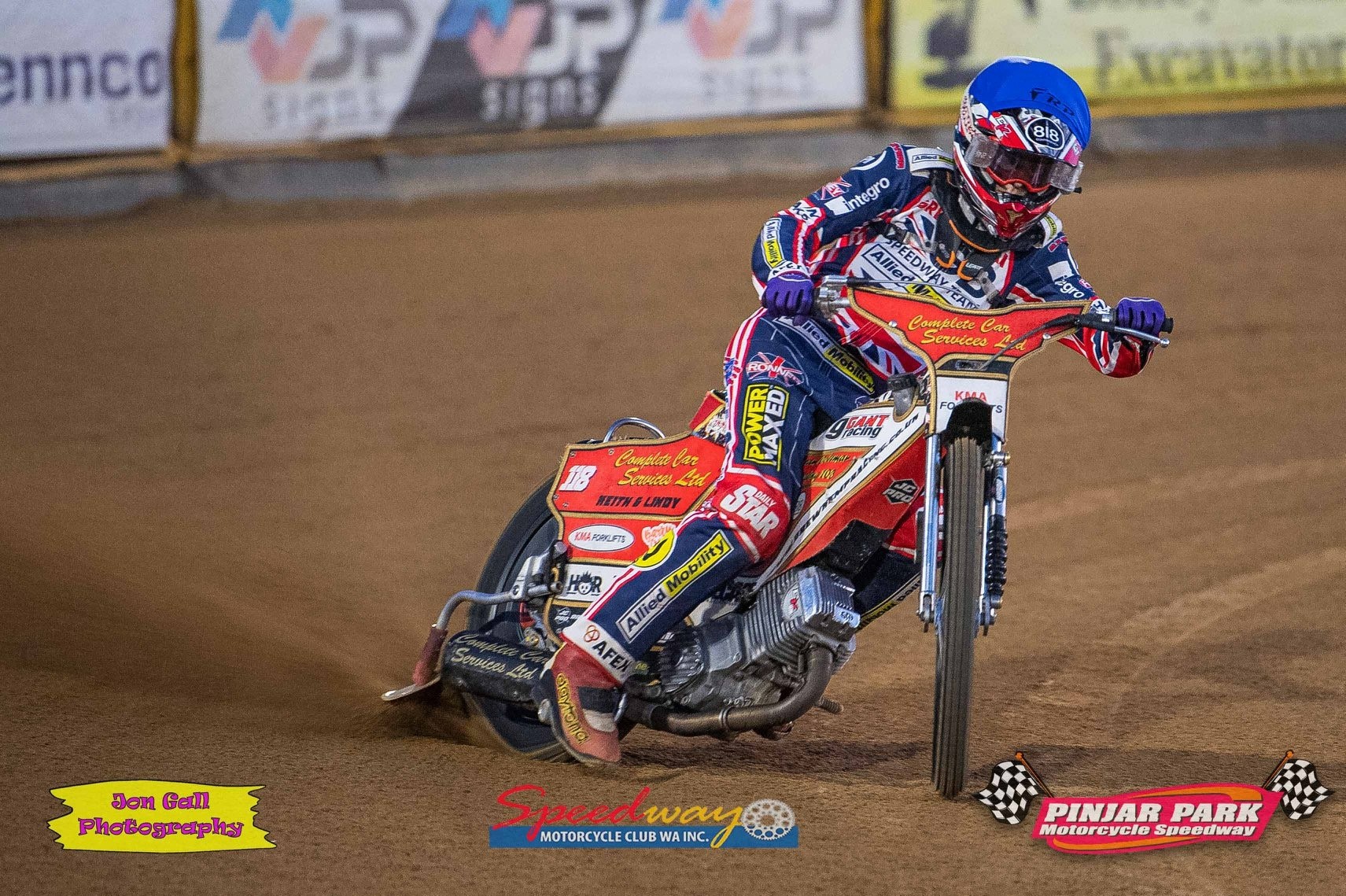 Poultec Speedway students Drew Kemp, Jason Edwards and Tom Brennan were selected by Poultec Speedway Tutor & Great Britain team manager Oliver Allen to take on their Australian opponents and hit the Aussie race tracks. This was in recognition of their training, hard work and great results achieved throughout their TQUK Level 2 Diploma in Speedway Business Skills.
Tom says 'Australia really improved my riding and gave me a head start going into 2019 and to have that chance again is really such an honour. It's an experience of a lifetime!'
As well as racing weekly over the next few months and representing their country they will be getting a taste of what life as a professional speedway rider is really like. This experience not only gives the boys racing and fitness training but it also develops their personal skills. Being the other side of the world at just 17 years old is a big achievement in itself, without the extras of having to plan, organise and arrange everything themselves from food shops to bike maintenance. Drew says 'I arrived safely in Aus and was soon reunited with the four boxes containing my bike! It took me a couple of days to put it together which was pretty good as there were no instructions and no grandad!'
All of Poultec speedway students are working towards a TQUK Level 2 Diploma in Speedway Business Skills and one of the units is 'Racing abroad' which they usually gather information from Olly in his classroom-based sessions. However Drew, Jason and Tom are lucky enough to be completing this unit for real. This experience will help them with their qualification massively, gaining all the knowledge and experience which they can then upload to their online portfolio.