Gymtec Fitness Opens Soon at South Green Park!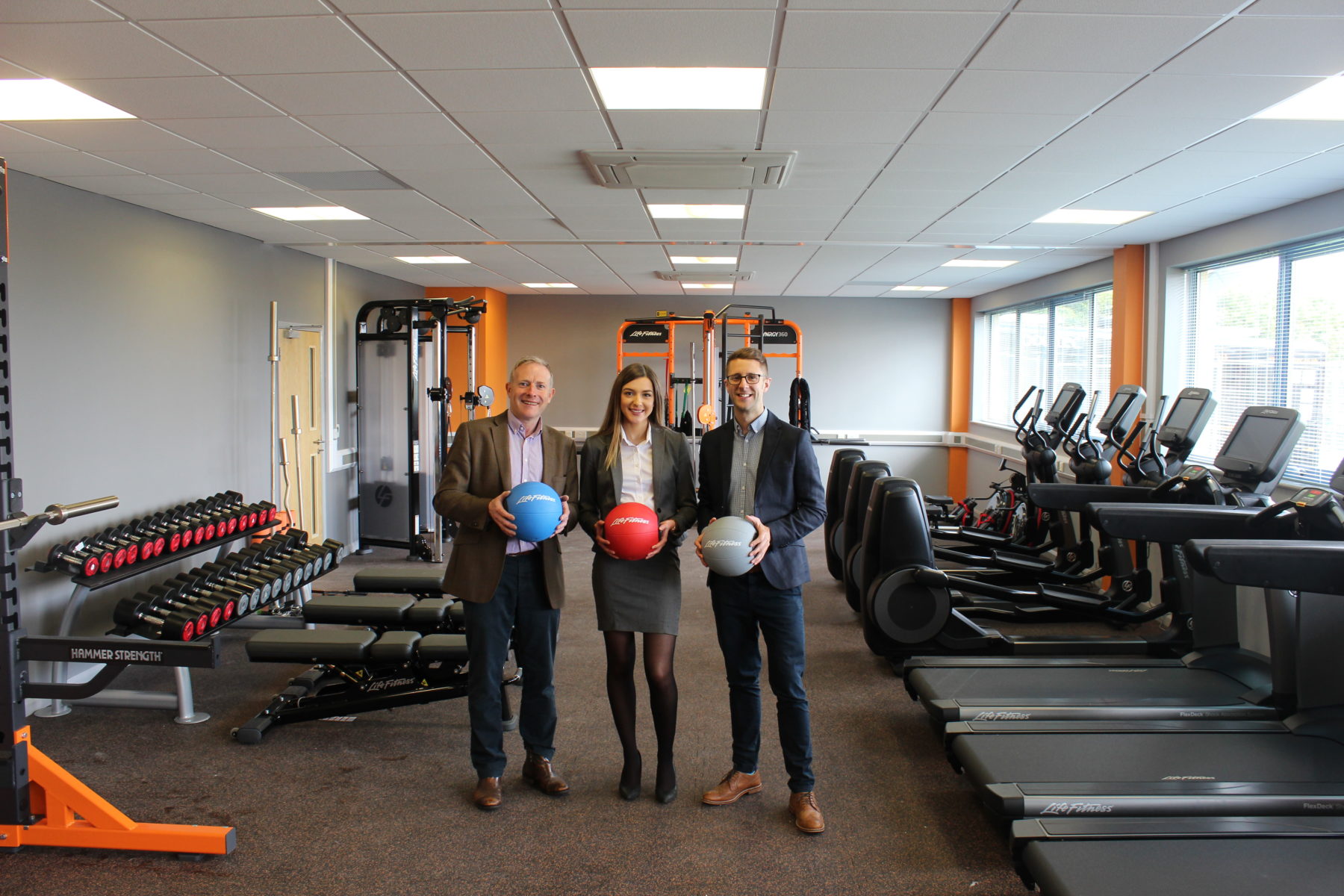 Poultec Training Limited and sister company, South Green Park Limited have been working on developing a new fitness training facility, 'Gymtec Fitness', at their site in Mattishall.
Leading the project is Anna Bales (Business Development Officer), daughter of Managing Director Edward Bales. Since joining the family business on an apprenticeship in August last year, Anna has been working closely with Life Fitness; a global leader in manufacturing state-of-the-art fitness equipment, to develop the new facility. Anna says 'Gymtec will be set in a modern, bright building overlooking extensive, open countryside - the ideal setting to focus on fitness'. The gym will consist of a wide variety of high specification cardio and resistance equipment to help engage and inspire exercisers to push themselves further, whether you're improving your level of fitness, wanting to lose weight, recovering from illness or injury or maximising your sporting performance. The facility will also run a range of fitness classes such as spinning and group exercise sessions.
After submitting a successful application for funding, South Green Park worked closely with New Anglia LEP under the Growing Business Fund to secure a grant. This grant has contributed 20% of the cost of the gym equipment.
As well as offering gym memberships to the public, Gymtec will also be working with Poultec Training to deliver intermediate and advanced fitness apprenticeships and training courses to those interested in a career in the fitness industry. Learner Engagement Manager, Ben Gaskins - a keen cyclist and runner, is excited for the new facility and looks forward to recruiting new apprentices.
Gymtec is in the final stages of completion and will be opening within the next month. Edward Bales (Managing Director) says that they are pleased that this new facility will create up to 5 new job vacancies. Gymtec are looking for a team of fitness instructors and a manager/personal trainer to run the gym, there will also be freelance opportunities.
To keep up-to-date with progress, follow them on their social media platforms:
Follow us on Instagram: @GymtecFitness
Like us on Facebook:
www.facebook.com/Poultec
www.facebook.com/southgreenpark