2018 Donations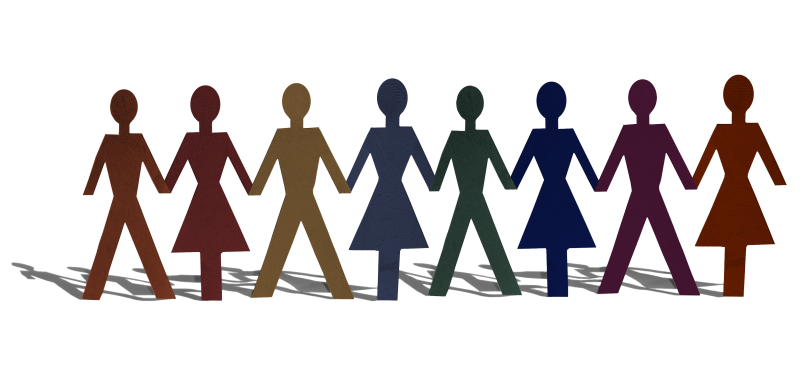 Over the course of this year, staff and friends of Poultec Training have raised an incredible amount of money for various different causes.
As a result of donations taken at the Royal Norfolk Show in June for the use of our outdoor facilities, our Learner Awards in July, we have raised a fantastic amount of £2,131 that has been donated to the Stroke Association in memory of Poultec's Agricultural assessor, Chris Coleman.
In September, we raised £433.97 in aid of Macmillan Cancer Support by baking lots of yummy cakes and bakes for customers to enjoy.
In November, we raised a whopping total of £1,204.80 for our Charity Bingo Night in aid of BBC Children in Need.
Also in November, we raised an incredible £564 from members of staff growing out their taches' for the month!
At Poultec, we take enormous pride in all we have done to raise awareness and funds for these brilliant charities, and we will do our hardest to carry this on throughout the years.