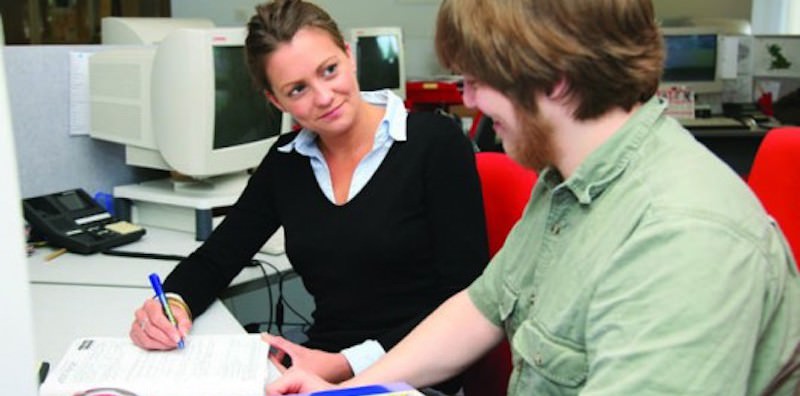 Traditionally, on leaving compulsory full time education, you had two options – continue with education or enter employment. Not any longer! We have a range of Pre-Apprenticeship qualifications to help you gain the right skills to go into employment or on to an Apprenticeship.
Are you finding it difficult to take the right step into employment? Need insight and experience in your chosen industry to get a job? Now with a Next Step course, you can gain vocational knowledge in a chosen industry, which could lead to a nationally-recognised qualification or hopefully an Apprenticeship.
A Next Step course provides you with a nationally-recognised qualification, Work Experience, CV Writing and Interview Techniques and Functional Skills Maths & English.
Key benefits:
Gain vocational experience

Learn how to write a CV

Gain employability skills

Gain real life work experience

Learn interview techniques

Gain recognised qualifications
Poultec Training have secured funding for 16-19 year olds living in England who are not in full-time education.
To view all of our Pre-Apprenticeship course information posters, please click here.
Why Poultec?
We at Poultec understand that deciding which direction to take after school is a difficult one and we are here to help you every step of the way.
Poultec's Apprenticeship programmes have been developed with businesses to ensure that you have the right skills for your job.
Our team of tutors and trainers really know their stuff –
they have years of experience and the skills to ensure that you achieve.
Our highly skilled tutors and trainers, combined with our excellent facilities and quality training lead us to be recognised by Ofsted as a good training provider.
Poultec aspires to provide an inclusive and stimulating learning environment, to help you achieve your academic and personal potential.