Learn With Poultec
Poultec's suite of training programmes provides an extensive choice for courses to help you in your career.
Traineeships provide an ideal opportunity to gain transferrable skills and gain valuable work experience, to prepare you for further training or employment.
Pre-Apprenticeships provide training in a selected vocational area in a classroom environment.  You will gain a nationally recognised qualification, which will provide a good foundation to progress onto an Apprenticeship.
Apprenticeships allow you to gain a nationally recognised qualification while being employed.  Apprenticeship programmes also allow you to develop your maths and English, all while earning a wage.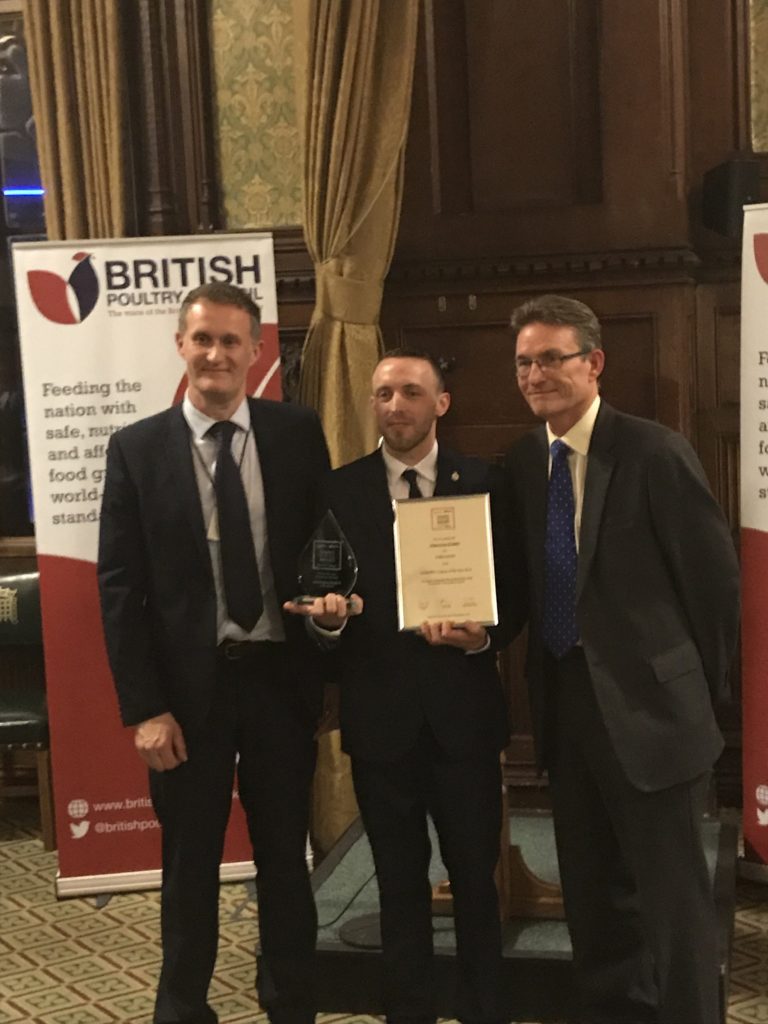 Jonathan Bowen from Poultec Training is rewarded 2018 Zoetis-BPC Trainee Award!
On the 4th December 2018, two of Poultec Training Limited's Agricultural learners attended the British Poultry Council awards ceremony at the Houses of Parliament. Jonathan Bowen, from Cobb-Europe and Damian Dzidek, from Aviagen, were nominated for the Zoetis Poultry Trainee of the Year Award by their tutors and selected as finalists following interviews held earlier […]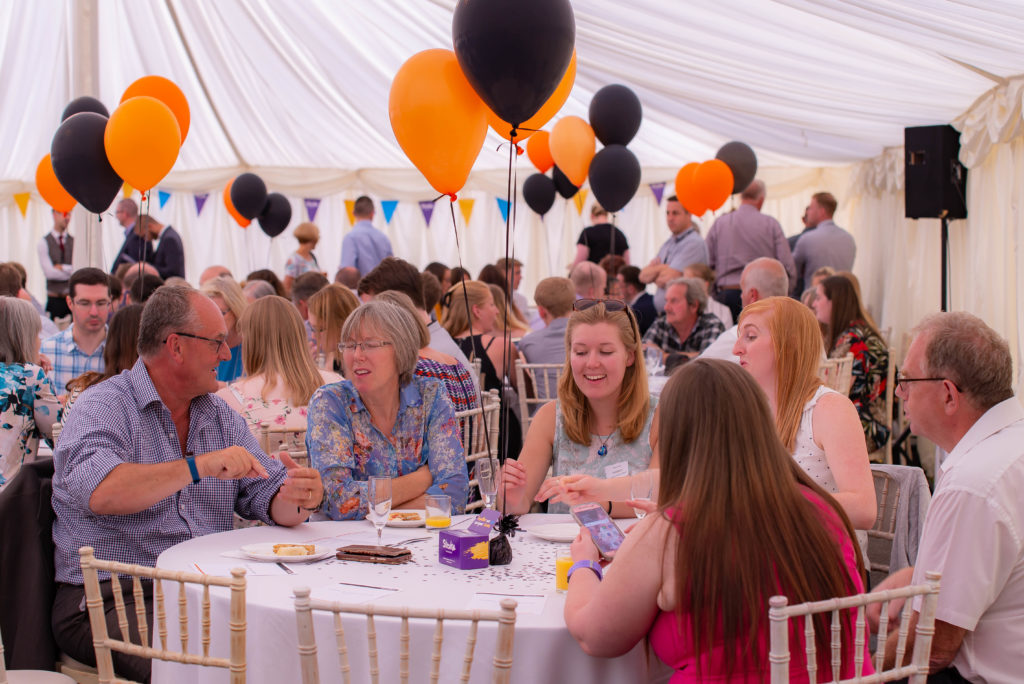 Poultec Learners Awards 2018
Poultec Training held their annual Learner Awards ceremony on Tuesday 17th July at their headquarters at South Green Park, Mattishall. A total of 62 nominees were presented certificates; learners were nominated by tutors who they believed had excelled in their Apprenticeship / training programme or overcome barriers in order to achieve their qualification. Trophies, which […]
We have developed an Apprenticeship Guide for Parents which answers all the questions that a parent may have regarding Apprenticeships. This is shown below or to view as a PDF, Click here.