Why choose Poultec Training as your provider?
Poultec Training has established a reputation for delivering high quality, industry specific training on a regional and national basis. This has only been possible by having high calibre, knowledgeable staff and excellent resources. Poultec remains competitive by ensuring that we not only meet but exceed the expectations of the companies that we work with.
Poultec prides itself in delivering training specific to the needs of both your business and your staff, which has resulted in us establishing long standing relationships with businesses in many industries.
We believe that by helping you recruit and train an Apprentice or Trainee, we are helping you prepare your business for the future. We ensure that our training programmes give Apprentices and Trainees the right skills for your business.
We deliver training in the following sectors:
We deliver training programmes that are tailored to your business needs

Our tutors have real-life industry experience and knowledge

We have a reputation for delivering high quality training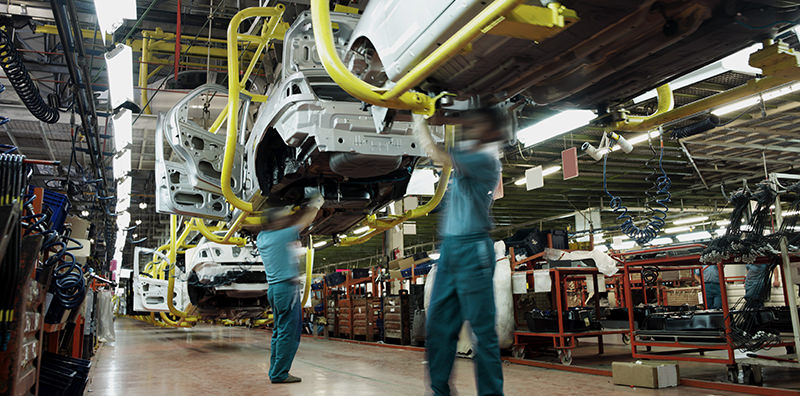 Traineeships support young people moving from education onto an Apprenticeship or into employment.

Traineeships are aimed at 16-19 year old who are not employed.

Traineeships provide work experience lasting at least six weeks.
The Traineeship is a programme designed to support young people to move from education onto an Apprenticeship or into employment. The programme is aimed at 16-19 year olds who are not employed and have little work experience, but are focused on gaining employment.
The programme lasts up to six months and is made up of both classroom based training and work experience. The key focus of a Traineeship is providing a young person with work experience and relevant training to prepare them for work, including training in Maths and English.
By having a young person on a Traineeship within your business you are providing a young person with real life work experience. The work experience will last at least six weeks, where the young person will work as part of your team, after which you will provide a formal reference and interview.
You may decide to offer employment after they
have completed their Traineeship.
The work experience that you provide a young person is essential in their transition from compulsory education into employment.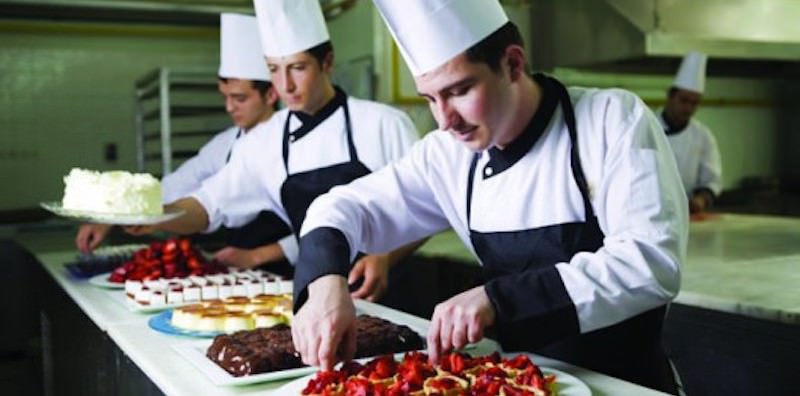 Apprenticeships help you attract new talent to your business.

An Apprentice can be a vital element of your strategy to address current and future skills shortages.
Apprenticeships ensure that staff have the correct practical skills they need today and in the future. An Apprenticeship provides a mixture of both on-the-job training and off-the-job training and can be tailored specifically to your business needs, so that your staff have the skill set that you require. An Apprenticeship is a partnership between an employer, training provider and Apprentice.
The employer provides employment, support and guidance for the Apprentice throughout their working day.
The training provider delivers an Apprenticeship training programme and the Apprentice is committed to working for you and taking part in their learning programme.
Like all employees, Apprentices must still receive a wage. The National Minimum Wage for Apprentices is £3.30 per hour, however many employers pay more, particularly as a stepped progression linked to performance. Apprentices have the same benefits, such as paid holidays, as your other employees.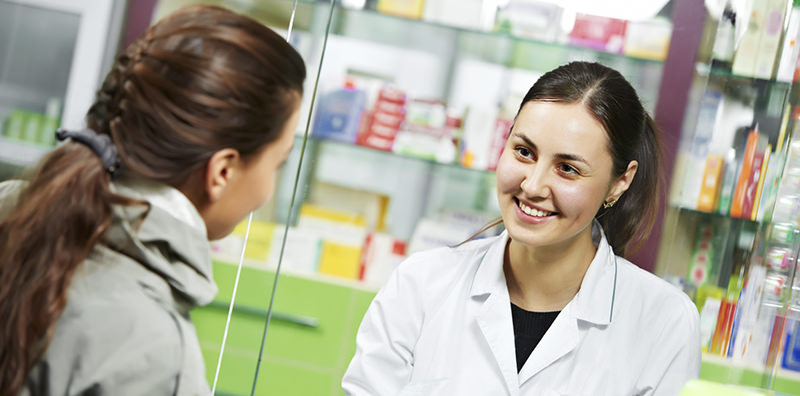 Traineeships are funded by the Government.

A Trainee receives valuable skills and experience.
Traineeships are funded by the Government, who pay training providers such as Poultec Training Limited to deliver the training. The classroom based training sessions will be arranged and provided by Poultec. While on a Traineeship a young person will not receive a wage, however they will be receiving valuable skills and experience to progress into employment or onto an Apprenticeship.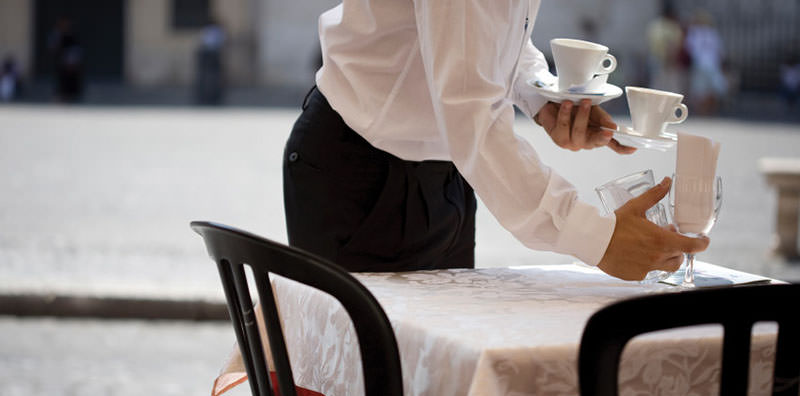 Funding covers the costs of the delivery of the training.
The level of funding is subject to change and is dependent on current Government policy. Information is correct at time of publication.
Employers are expected to make a financial contribution towards training for Apprentices over 18 years; these vary dependent on age of Apprentice and location of business.
Apprenticeship Grant for Employers of 16 to 24 year olds (AGE 16 to 24) – The National Apprenticeship Service is offering businesses of less than 50 employees, who have not employed an Apprentice in the last 12 months, a grant of £1,500. The grant is paid directly to the business after week 13 of the Apprenticeship training programme. Up to five grants are available for each employer.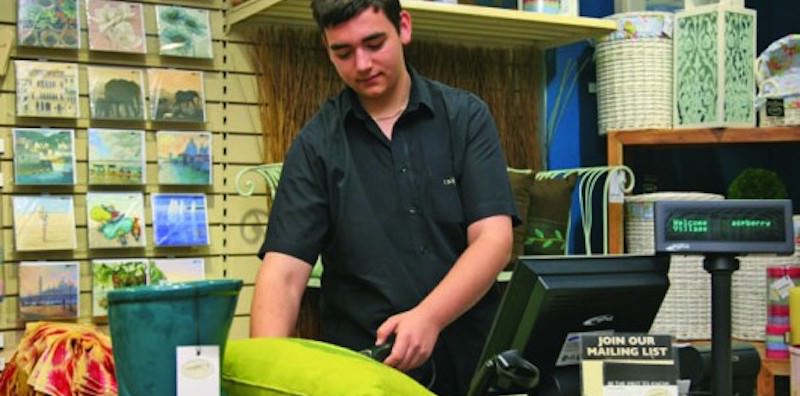 We are with you, every step of the way.

We can advise you on the best ways to recruit Trainees.

We work closely with schools, careers services, Job Centre Plus and other organisations to connect your potential Trainees.
If you would like to offer a place for a Trainee, please contact us. We have well established links with local schools and colleges and can help with your recruitment.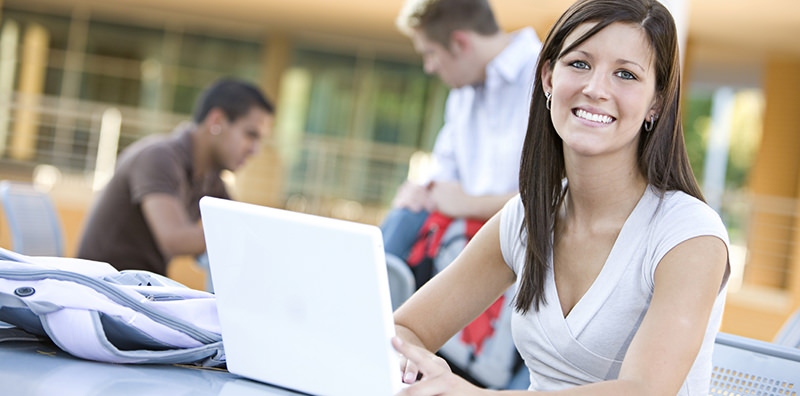 We are with you, every step of the way

We can help you find an Apprentice for your business
We access the National Apprenticeship Services online vacancy site, where they can post your vacancy
We work closely with schools, careers services, Job Centre Plus and other organisations to find your future Apprentices
Vacancies are also posted on Poultec's own website
We will pass onto you the applications received, for you to select those for interview. Once you have selected your apprentice and they commence employment we can then enrol them onto their Apprenticeship training programme.
We deliver a wide range of nationally accredited professional courses. In addition to the accredited courses, we can also offer bespoke training tailored to your needs.
Allergens – Awareness
Allergens – Management
Appraisal Training
Assertiveness Training
BBQ Cuts for the Summer
Beef Steak Primals
Biosecurity, security and egg handling
Christmas Poultry
CIEH Foundation Certificate in Food Safety (Level 2)
CIEH Foundation Certificate in HACCP (Level 2)
CIEH Foundation Occupational Health and Safety (Level 2)
CIEH Intermediate Certificate in Food Safety (Level 3)
CIEH Intermediate Certificate in HACCP (Level 3)
CIEH Intermediate Occupational Health and Safety (Level 3)
CIEH Introductory Certificate in Food Safety (Level 1)
Communication Skills
Confidence Building
Dealing with Difficult People
Decision Making
Environmental Awareness
Farm Hygiene and Biosecurity
FDQ Level 2 Award for Proficiency in Poultry Meat Inspection
Fire Awareness Training
Fire Marshall Training
Gait Scoring
Game Butchery
Grievance and Disciplinary Training
Hatchery Hygiene and Biosecurity
Heat Stress
ILM Level 2 Team Leading
ILM Level 3 Management
IOSH Managing Safety
KPI Setting
Ladder Safety
Level 2 Award/Certificate in Protecting the Welfare of Animals at Time of Killing
Machine Operators – Health & Safety
Minute Taking
Negotiating Skills
Organisational Skills
Pork Butchery, Sides & Primals
Poultry health and welfare – operative/management
Poultry Welfare
Presentation Skills
Principles of Manual Handling
Principles of Manual Handling
QA Level 3 Award First Aid at Work (RQF)
QA Level 3 Award in Emergency First Aid at Work (RQF)
Retail – Health & Safety
Risk Assessment Principals and Practice
Sausages & Burgers
Spring Lamb – whole lamb and primal cutting
Telephone Techniques
Time Management
Train the Trainer
Value added & Speciality cuts
Venison Butchery
X-Ray and Metal Detector Training (Bespoke)