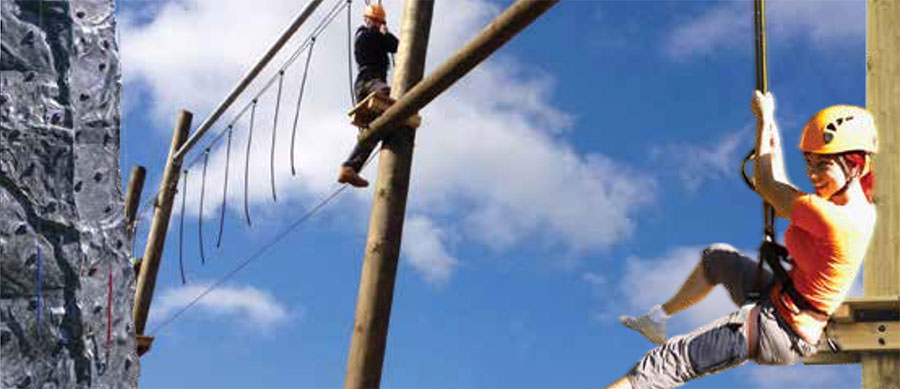 The Poultec Team Building courses are ideal for providing a developmental experience away from your normal environment. New surroundings bring new thinking, new motivation, new approaches and new commitment. Whether you are enriching the learning experiences of an existing group, developing the potential of a challenging department or asking more of a certain group of people, this course will challenge and develop the individual as well as the group as a whole.
With experienced leaders from the armed forces, industry, training and the world of learning, Poultec offers the structure and personnel to provide a programme which delivers the impact needed to challenge and develop cognitive skills. A one-day team building programme has been specifically developed to provide a perfect balance of mental and physical challenges. All activities have full risk assessments and have been specifically developed to comply with Health & Safety best practice.
The purpose built facilities at South Green Park offer an easy to access venue, just a 5 minute drive from the A47. The excellent facilities mean that our chefs are available to prepare refreshments for your group to enjoy; further enhancing the experience.
Our dedicated micro-site has more information on our Team Leading courses, click here to access.
Roles within a team
Team dynamics and effective communication
Identifying individual strengths & weaknesses
Using individual strengths to the benefit of the team /community
Maintaining cohesion
Effective Leadership
Goals & goal setting
Receiving & disseminating instructions Revising plans, why, when & how Celebration