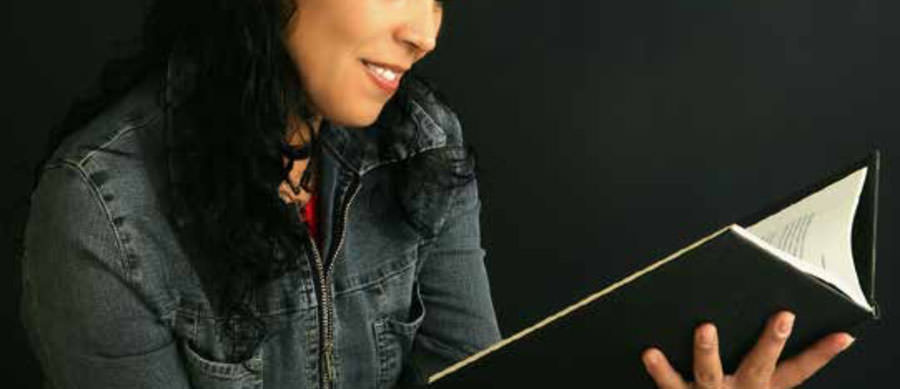 Our dedicated trainers deliver flexible training courses in the workplace linking development to job roles and meeting the needs of learners and employers.
Our Skills for Life programmes improve your levels of Maths and English, to help you progress in work and in society in general.
You may need to demonstrate your level of Maths & English for career progression or for course admission. If you would like to simply improve your confidence and be better at everyday tasks, Poultec can offer training in English & Maths and guide you through a national qualification.
English & Maths Courses available:
City & Guilds 3748 Functional Skills English (all levels)
City & Guilds 3748 Functional Skills Maths (all levels)
City & Guilds 3748 Functional Skills IT (all levels)