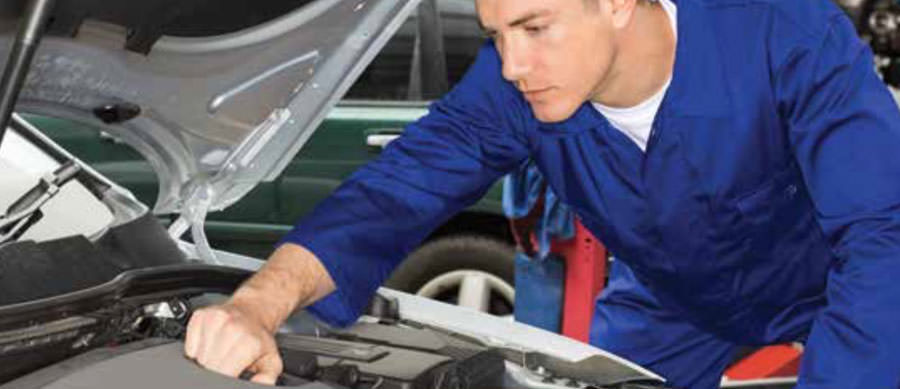 Poultec offers training to learners with an interest in Automotive Engineering Technology. These courses have been designed to attract new and develop existing employees in engineering related trades and professions.
Based at our dedicated Engineering centre in Norwich, courses provide learners with the skills and experience to repair and maintain motor vehicles and gain experience in composite manufacturing.
Working with a range of vehicles, including speedway and grasstrack bikes.
Learners gain hands-on experience in the manufacture and assembly of component parts and carrying out race preparations. This provides skills that can be transferred to other engineering sectors.
Description – This Apprenticeship is suitable for anyone either in full-time employment, or progressing from a Level 1 or those who are able to start a qualification at Level 2. NVQs are assessed within the workplace; for each unit, your assessor will observe and ask questions as you perform a task, or look at your portfolio work as formal evidence of your learning. Set assignments for each unit and mandatory tests are given as part of the Apprenticeship.
Content – The qualification includes the following framework:
Level 2 Diploma in Performing Engineering Operations
Level 1 Functional Skills Maths and English
Personal Learning and Thinking Skills
Employee Rights & Responsibilities
Benefits – The successful Apprentice will have an increased knowledge or understanding of:
Tools and equipment
Fitting techniques
Maintenance of vehicles
Health and safety procedures
Duration – 12-18 months
Progression – Level 2 NVQ Diploma in Performing Manufacturing Operations
Description – This NVQ is for learners who have some knowledge and basic skills in production or maintenance engineering to enable them to progress safely into the workplace/employment or who want to increase their skills and progress onto more advanced qualifications in the engineering sector. Learners will be able to learn, develop and apply the skills required for employment and/or career progression.
Content – The qualification includes the following mandatory units:
Using and communicating technical information
Carrying out engineering activities efficiently and effectively
Working safely in an engineering environment
Optional units include:
Producing Components using Hand Fitting Techniques
Producing Mechanical Assemblies
Preparing and Using Milling Machines
Producing Composite Assemblies
Benefits – The successful Apprentice will have an increased knowledge or understanding of:
Tools and equipment
Fitting techniques
Maintenance of vehicles
Health and safety procedures
Duration – 12-18 months
Progression – Level 2 NVQ Diploma in Performing Manufacturing Operations